Normally, I would start with a dramatic opening referring to the imminent launch of the Samsung Galaxy S23. Given that this is one of the biggest smartphone releases of the year, it makes sense to be excited. This time around, for me at least, this is not the case. 
Put simply, I cannot help but feel underwhelmed. Samsung is notoriously bad at building suspense. At this point, after leaks upon leaks, there really is nothing we do not know about the S23 family. But the spoilers are not the only reason why I am not feeling the hype. 
From the point of view of a modest spectator, it looks like Samsung is trying to play Apple's game with its flagship series. As a result, I am fairly certain that the Galaxy S23 will not be able to take on the iPhone 14 and that Samsung's grand ambitions for this year's series will fall short. 
In the following paragraphs, I will put forward my case as to why I think Samsung's Galaxy S23 lineup reflects neither the company's vision, nor its values. This in turn leads me to believe that the lineup is unlikely to deliver the results Samsung is hoping for. 
Samsung's New Strategy – Too little, Too Late
Firstly, I need to elaborate on my last point. A couple of weeks ago, Samsung announced a change of direction which should have gone into effect immediately. In essence, the company will no longer prioritize profit margins, and will be placing an emphasis on competitiveness instead, especially when it comes to Samsung's high-end devices. Given how dominant Apple is in the premium and ultra-premium segments of the smartphone market (where the Galaxy S series and the Galaxy Z series, Samsung's two flagship lineups, compete) this makes a lot of sense. If Samsung continues to lose ground to Apple there, it could ultimately lead to much more detrimental consequences than a couple of poor financial quarters, 
The problem is that I simply do not see how Samsung is building up the Galaxy S23 series to be successful. By this I mean… 
Samsung's Spirit of Innovation… or lack thereof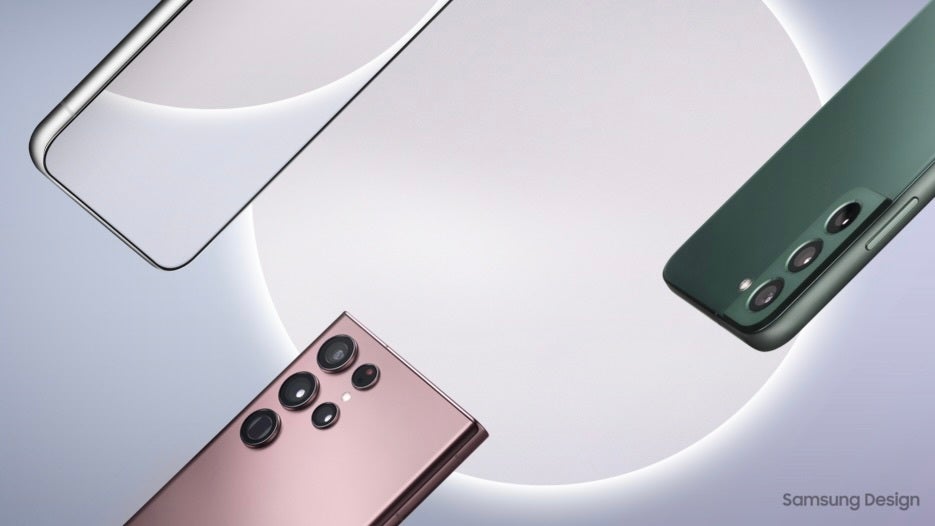 There is a popular sentiment in the tech community: Apple stands for execution, Samsung – for innovation. Although an oversimplification, for long, there was some truth to this statement. Unfortunately, I do not see anything too innovative in Samsung's Galaxy S23 lineup – at least for the time being, that is. 
Samsung is simply playing the numbers game: a faster chipset, more megapixels etc. Basically, we are looking at spec bumps across the board and the (long-awaited) end of Exynos. Do not get me wrong – this is a big deal, but I still think it will not be enough. 
The problem is that mass consumers are not swayed to buy a product because of specs alone. You need something more if you want a device to sell well. The selling point can be real or imaginary (I will get to that later), but it has to be there. 
Because, externally, the Galaxy S23 lineup looks almost exactly like its predecessor, there is nothing particularly flashy that could build hype amongst the general public. Why would anyone be excited for a smartphone that looks the same and is *slightly* faster than the already powerful model from last year?
But before anyone points out that Apple's been selling iPhones for years with that same strategy, there is one key difference that needs to be taken into account. The Cupertino company is very good at making any new iPhone look innovative. For example, the Dynamic Island, while far from a groundbreaking feature, was successfully presented as peak innovation.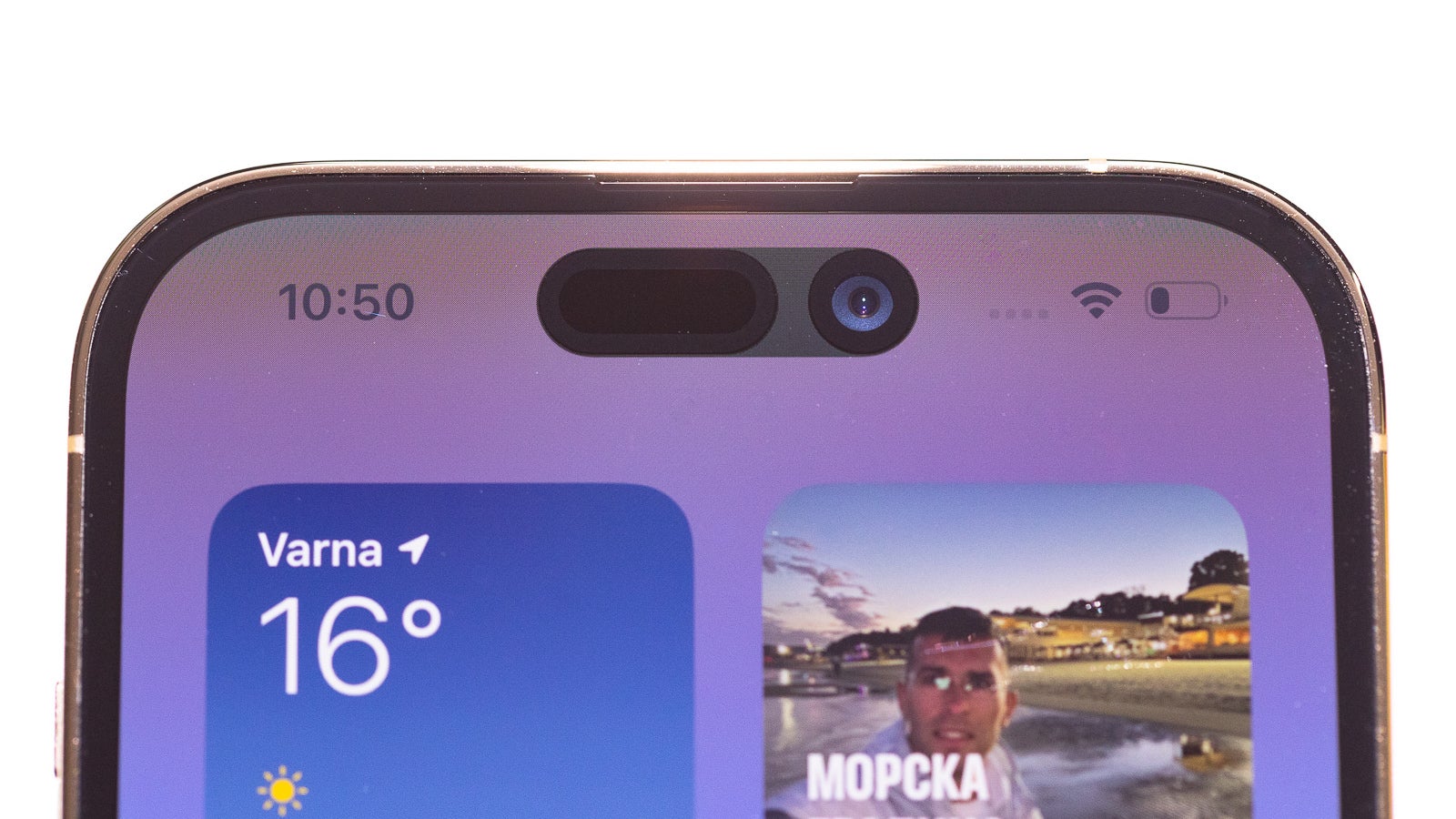 This is the type of marketing Samsung needs in order to take on Apple. An ad making fun of the latter for having a 48MP camera will not cut it. Neither will incremental improvements in specs. Lastly, the fact that Samsung is giving many of the biggest new selling points exclusively to a very expensive 6.8" smartphone like the Galaxy S23 Ultra is a gamble, at best.
Samsung's Target Audience: Who will buy it?
Another reason why I have my doubts about the commercial performance of the Samsung Galaxy S23 is the fact that I cannot identify the consumers to which the company is trying to appeal. Simply attempting to attract users that prefer high-end devices is not a solid strategy. In my view, if an Apple user is making the switch to Samsung, there are two scenarios.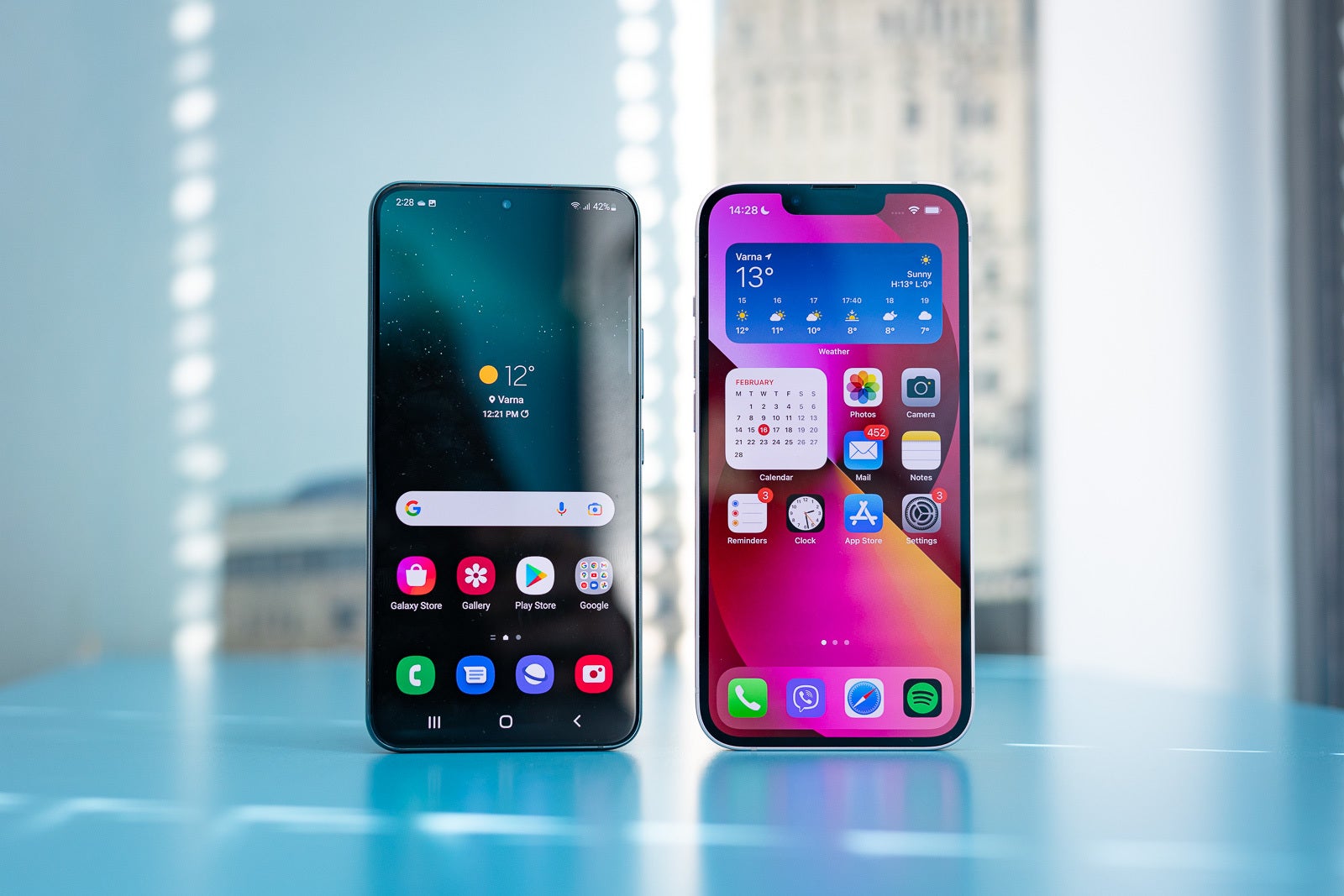 A good reason for trying to escape the Apple ecosystem is the fact that the pricing has really gone out of hand in recent years, with another hike on the horizon for 2023. At some point, you really cannot justify spending $800 on a smartphone with year-old internals and a 60Hz screen. It goes beyond saying that less money can land you a much more impressive Android device. 
If money is not the problem, however, there is always the scenario in which a user is merely looking for a premium Android alternative to the iPhone. I do believe that a subsection of these consumers could be interested in buying the S23, but they would also be equally attracted to all other Android flagships out there. Not to mention that they could have their sights on something radically different, like a Galaxy Z Fold 4.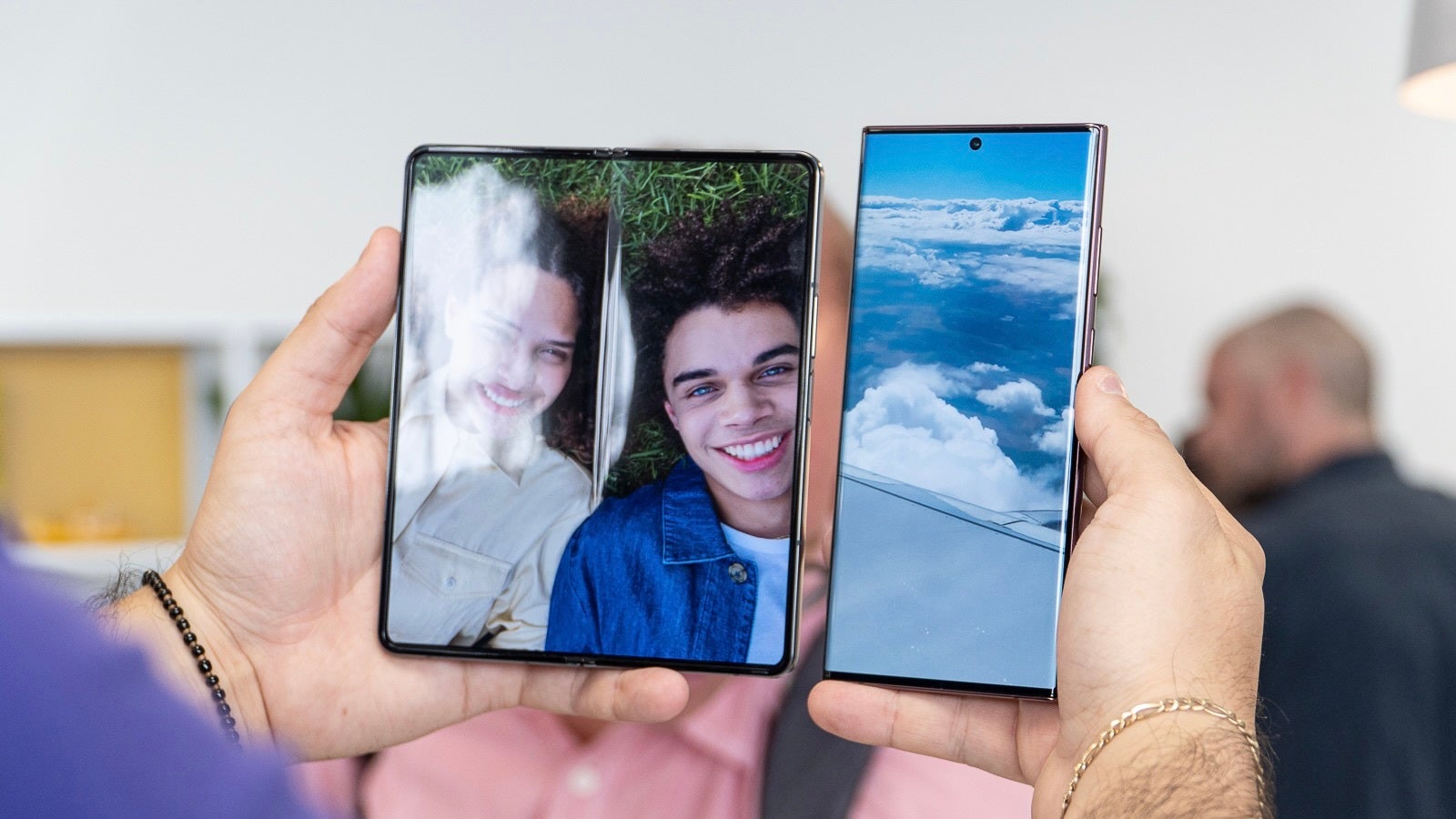 This is also another very valid concern – if Samsung thinks that foldables are the future, as it has repeatedly asserted, wouldn't diehard Samsung fans want to be a part of it? If I had loyalty for Samsung as a brand, I would definitely be more predisposed to the Z lineup than the S series of the past. By extension, this leads me to believe that Samsung will not be able to rely on its core fanbase. 
In summary, however, chipping away at Apple's market share should come in one of two ways. The first is by offering a device that is perceived as superior to the iPhone. It need not necessarily be, users just have to believe it is. Alas, Samsung will not be able to spin such a tale with the S23. The second way Samsung could stand up to Apple would be through competitive pricing. Herein lies the last problem… 
Samsung's Pricing: Is a hike happening?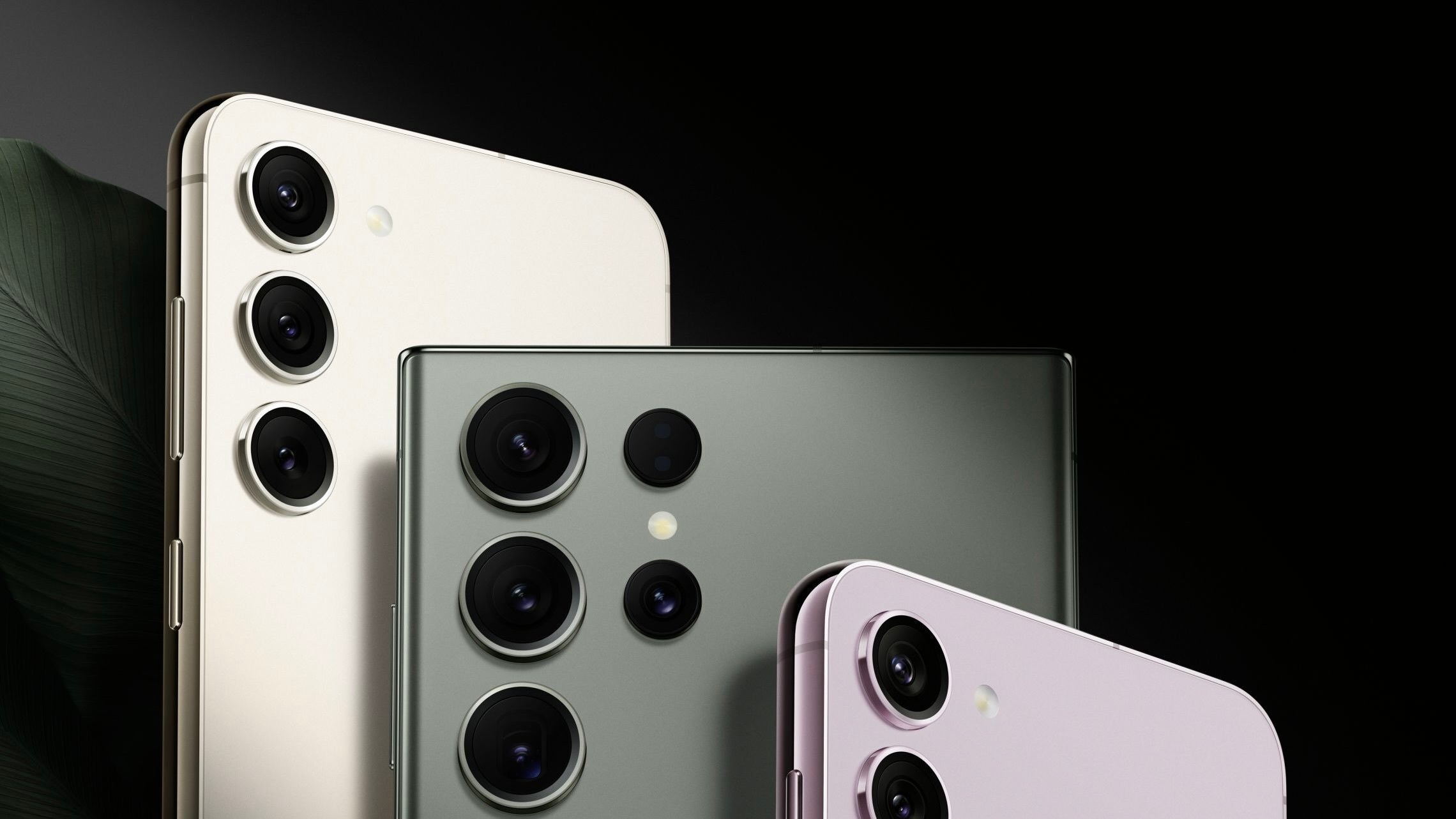 This last argument is purely in the realm of speculation as the Galaxy S23 is not officially out yet. However, many leaks point to a possible price increase in many key markets, including the EU and the UK. For the time being, it looks like the pricing in the US will remain the same. One possible explanation for these unorthodox decisions is that Samsung is mirroring Apple's pricing internationally. When the iPhone 14 lineup made its debut in September, the dollar was exceptionally strong, which pushed Apple to increase its price abroad. The US was spared, but overseas the iPhone 14 was the most expensive iPhone ever. 
In an effort to price the S23 competitively while simultaneously squeezing as much profits as possible, Samsung could end up mimicking Apple's pricing strategy in key markets. This would not make a lot of sense as the former is a Korean company and has historically tried to offer its devices at similar price points worldwide. 
Of course, this is all currently in the realm of speculation. We still have no idea exactly how much the S23 is going to cost and what will Sasmung's official reasoning be if a price increase does end up taking place. 
A break with tradition would effectively translate to Apple dictating Samsung's financial policy. Something tells me this is not the way you take down a trillion-dollar company. 
Conclusions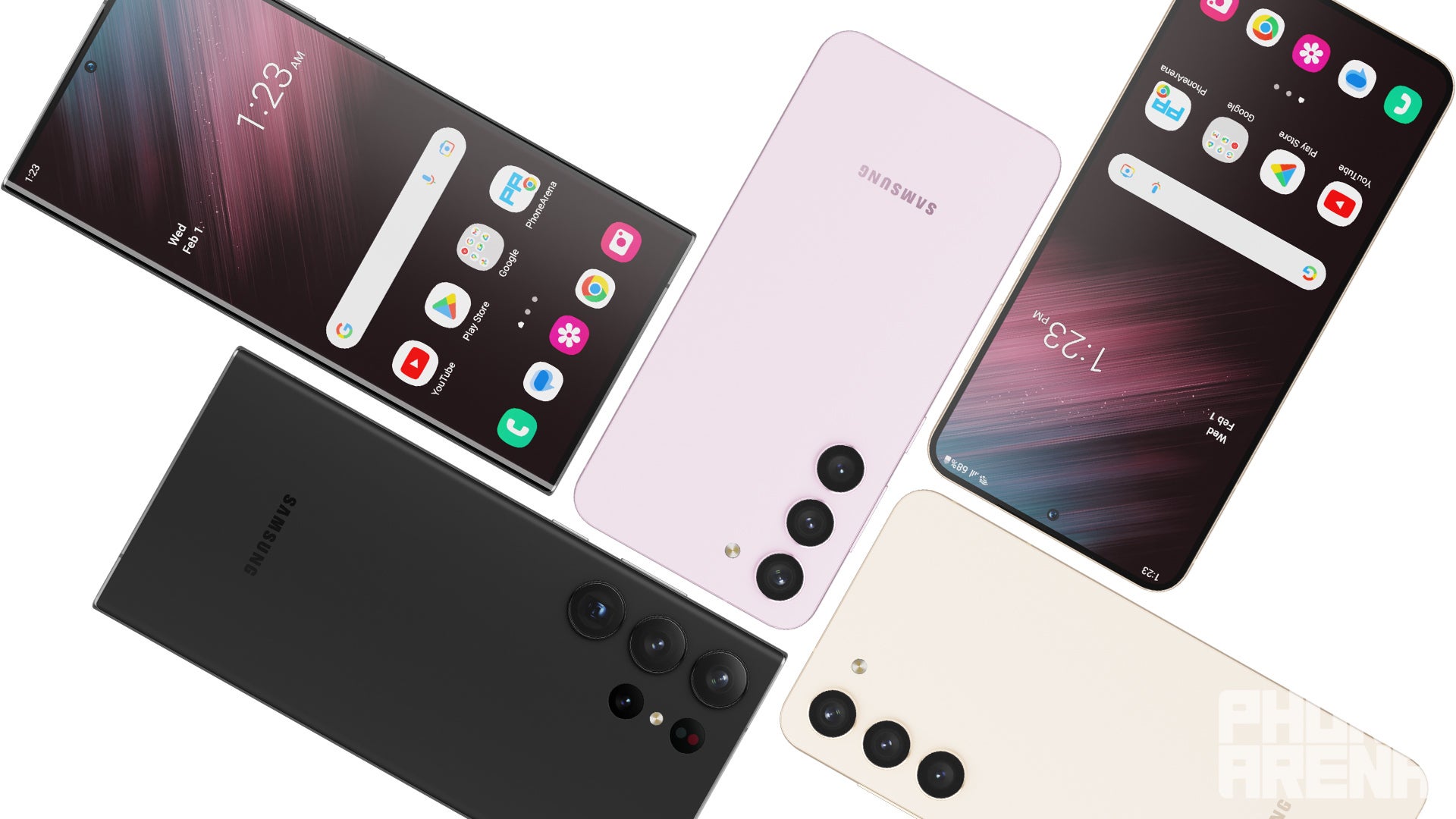 Lastly, I would like to clarify that the reason why the Galaxy S23 lineup will not be able to effectively challenge the iPhone is not because Samsung's flagships are inferior. It is because of a flawed strategy that Apple will remain unchallenged in the premium and ultra-premium smartphone market. 
If Samsung is to ever take on the iPhone it needs to do more than release capable devices. The company needs a combination of quality, competitive pricing, marketing and innovation. Only then will something truly change.
creditSource link