After launching its 2023 OLED TV series, LG unveiled its new lineup of gram laptops at CES 2023. The company has updated its regular Gram 17, 16, 15, and 14 laptops, but the most notable additions to the gram lineup include the all-new LG gram Ultraslim and the stylish LG gram Style, both of which offer a range of premium features and sleek design.
LG gram Ultraslim
The LG gram Ultraslim is the thinnest model in the new gram lineup. Weighing just 998 grams and with a thickness of 10.99mm — thinner than Apple's latest M2 MacBook Air — the LG gram Ultraslim is designed for those seeking a highly portable device. And if you're thinking this laptop would pack fewer features due to its slim form factor, you're wrong as the LG Ultraslim offers premium specifications and processing power.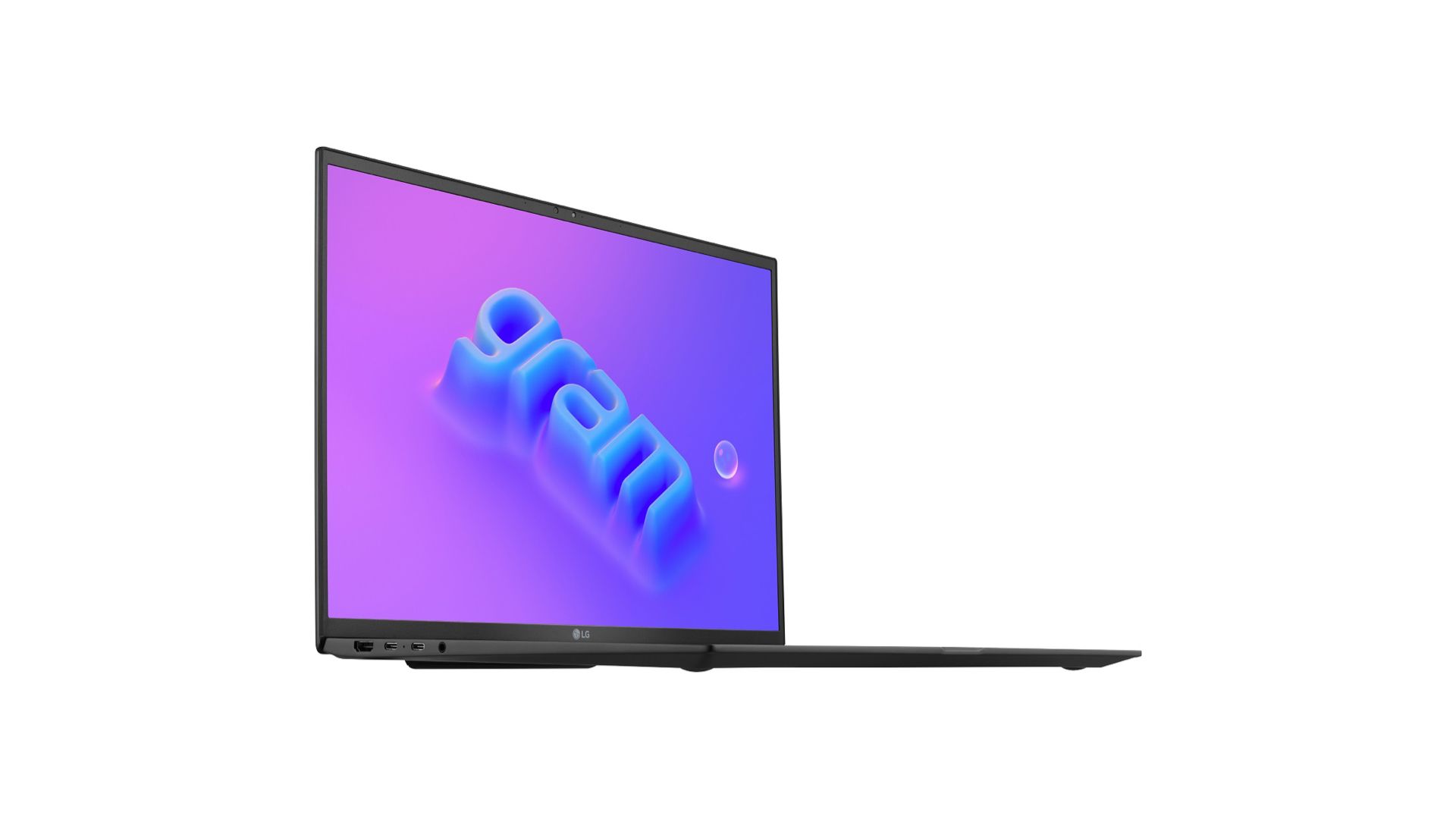 Source: LG
The LG gram Ultraslim packs a 15.6-inch OLED display with Anti-glare Low Reflection (AGLR) coating that the display is easy to see in bright light and reduces glare. It is powered by the Intel 13th Gen Raptor Lake chip with Performance Cores (P-Cores) so it can handle heavy workloads and multitask with ease. The Ultraslim also comes with an ultra-compact adapter, making it even more convenient to take anywhere.
LG gram Style
The LG gram Style has been created for those people who want to express their unique style wherever they go. It comes in 14- and 16-inch variants and offers a design that changes depending on the light and angle. The design language continues inside as the LG gram Style has a touchpad that is hidden, but lights up when you touch it. When you look at the touchpad area, it looks like a smooth surface but as soon as you touch it, a border appears, showing you where to place your finger to move around the screen.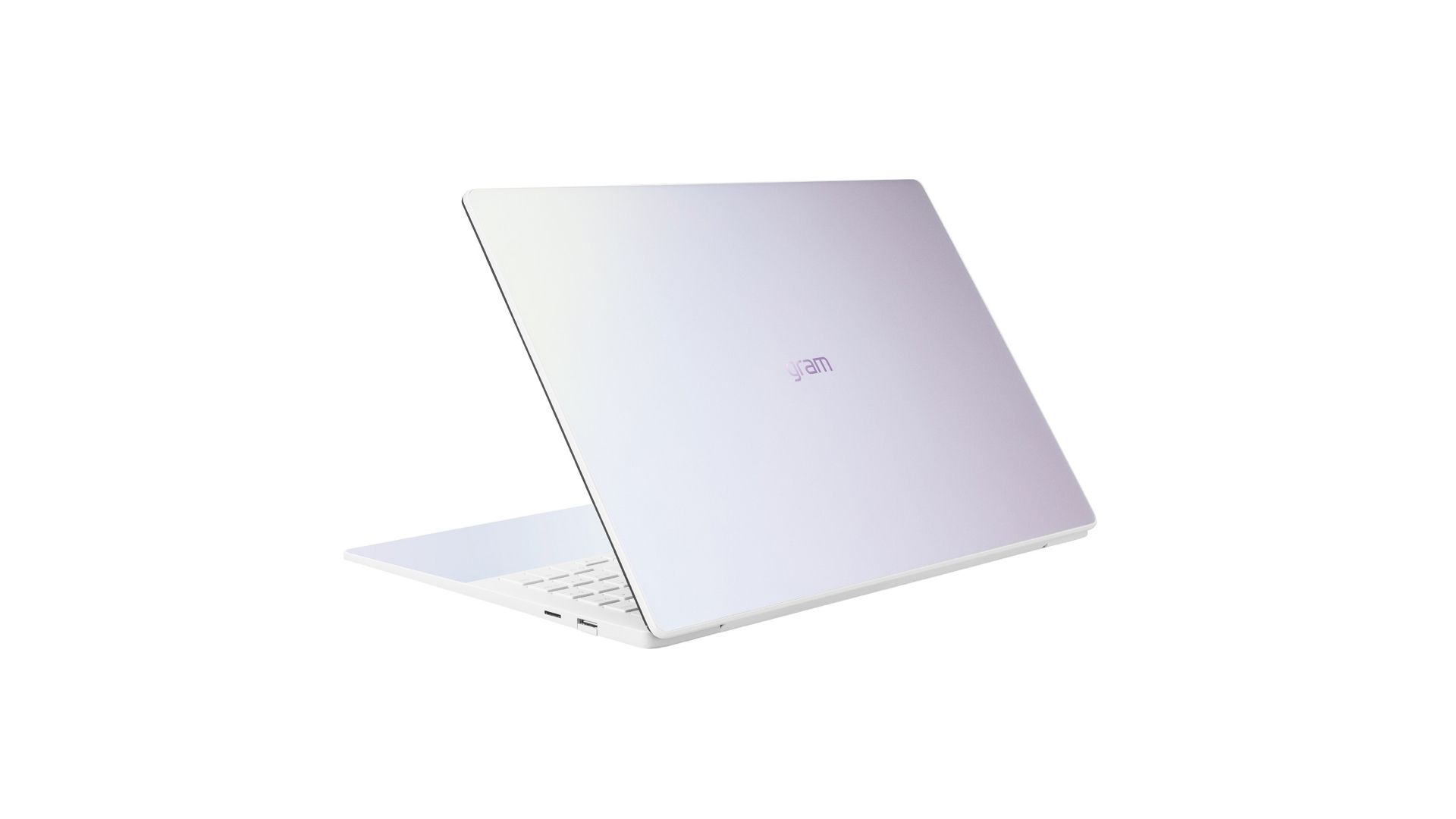 Source: LG
In addition to its good looks, the gram Style laptop also offers strong performance, with an Intel 13th Gen Raptor Lake P-Core CPU and a Gen4 NVMe SSD. Like the Ultraslim variant, the Style also offers an Anti-Glare Low Reflection display with a high refresh rate. It's also worth noting that both the 14- and 16-inch models also support Thunderbolt 4 and HDMI connectivity and offer immersive audio with Dolby Atmos.
In addition to LG gram Style and Ultraslim, the company has also updated its standard LG gram 17, 16, 15, and 14-inch laptops. Like the previous generation laptops, these models offer the brand's signature combination of strong performance and light, compact design, making them great for productivity and entertainment.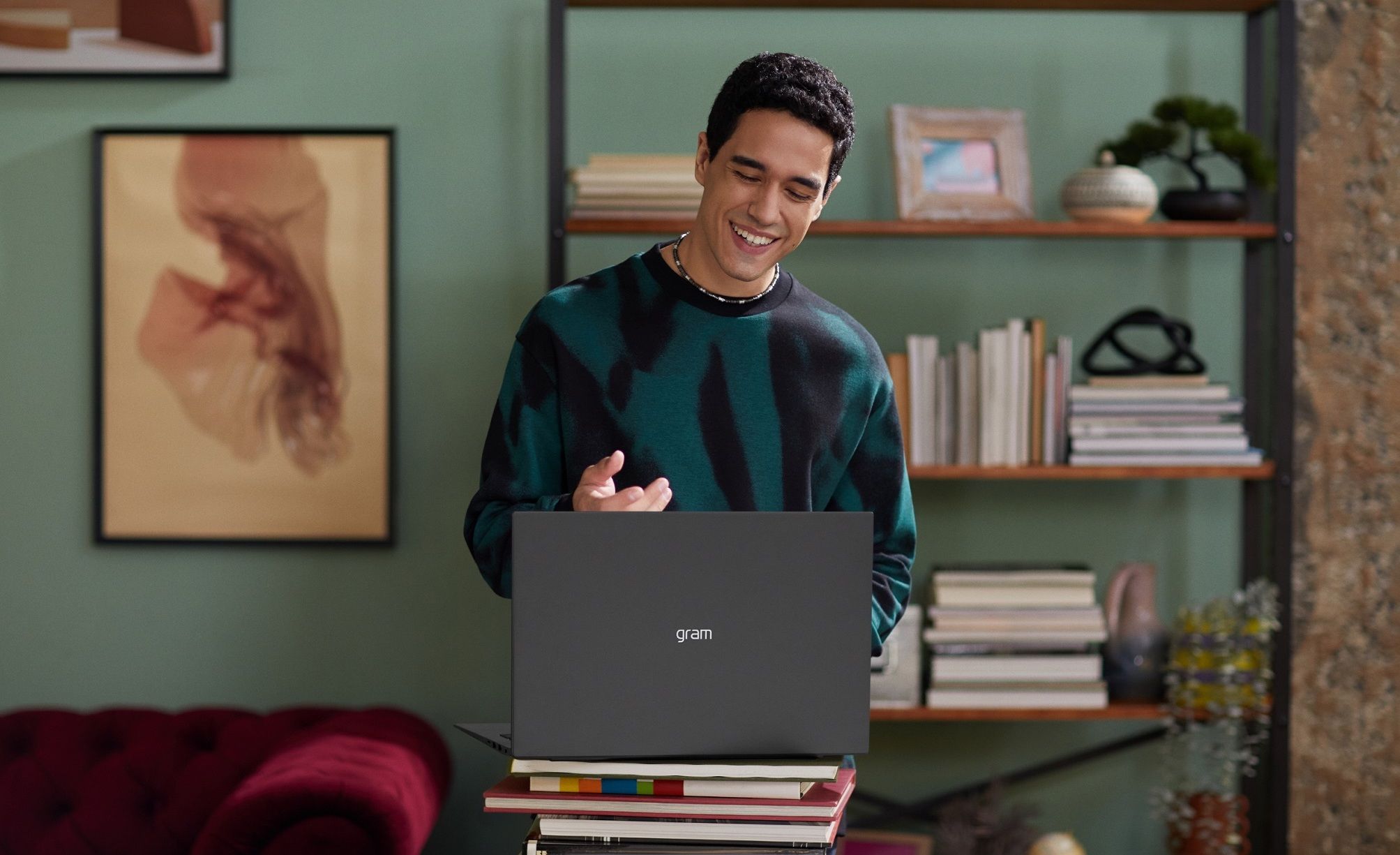 Source: LG
The 17- and 16-inch LG gram laptops are equipped with top-of-the-line features, including an NVIDIA GeForce RTX 3050 4GB graphics card, an Intel 13th Gen Raptor Lake P-Core processor, and a Gen4 NVMe solid-state drive. Despite their large size, all the models in the lineup weigh less than 1.45 kilograms and have an IPS panel with an anti-glare coating for clear visuals.
LG has also updated the screen technology on the standard models, adding support for variable refresh rates. The company has also added support for Dolby Atmos audio which enhances the audio experience for movies, music, and games. The new LG gram lineup is set to launch globally, starting next month in Korea. However, global availability and pricing have not yet been announced.
Check out these amazing LG gram laptops!
LG Gram 14

The LG Gram 14 excellent for anyone looking for a powerful beast in a slim and sexy-looking design. It comes with an Intel Core i7 processor, 16GB RAM, 512GB storage, a 14-inch IPS display, and other great features.

LG Gram 15

The LG gram 15 comes with a 15-inch IPS display, an Intel Core i7 processor, 32GB RAM, and a whopping 1TB NVMe SSD to keep all your information in the same place, WiFi 6E support, Thunderbolt 4, and other cool features.

LG Gram 17

The 2022 version of the LG gram 17 comes with a 17-inch IPS WQXGA display, an Intel Core i7 processor, 16GB RAM, 1TB storage space, Thunderbolt 4, and more.
Source: LG